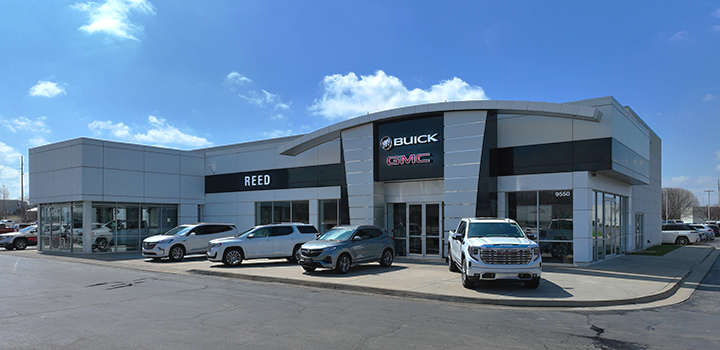 What do you need to sell your vehicle to Reed?

Let us take the hassle and confusion out of selling your vehicle. Get cash for your vehicle in under 30 minutes and then get on with your day.
Title or Payoff Information

We will need your title or payoff information. Also, plan on having all title holders present. If you have a paid-off lien on your title, you will also need the release from the lien holder.

Valid I.D.

Make sure that all title holders have their valid, state-issued ID.