What Does GMC Denali Mean? | GMC Luxury Vehicles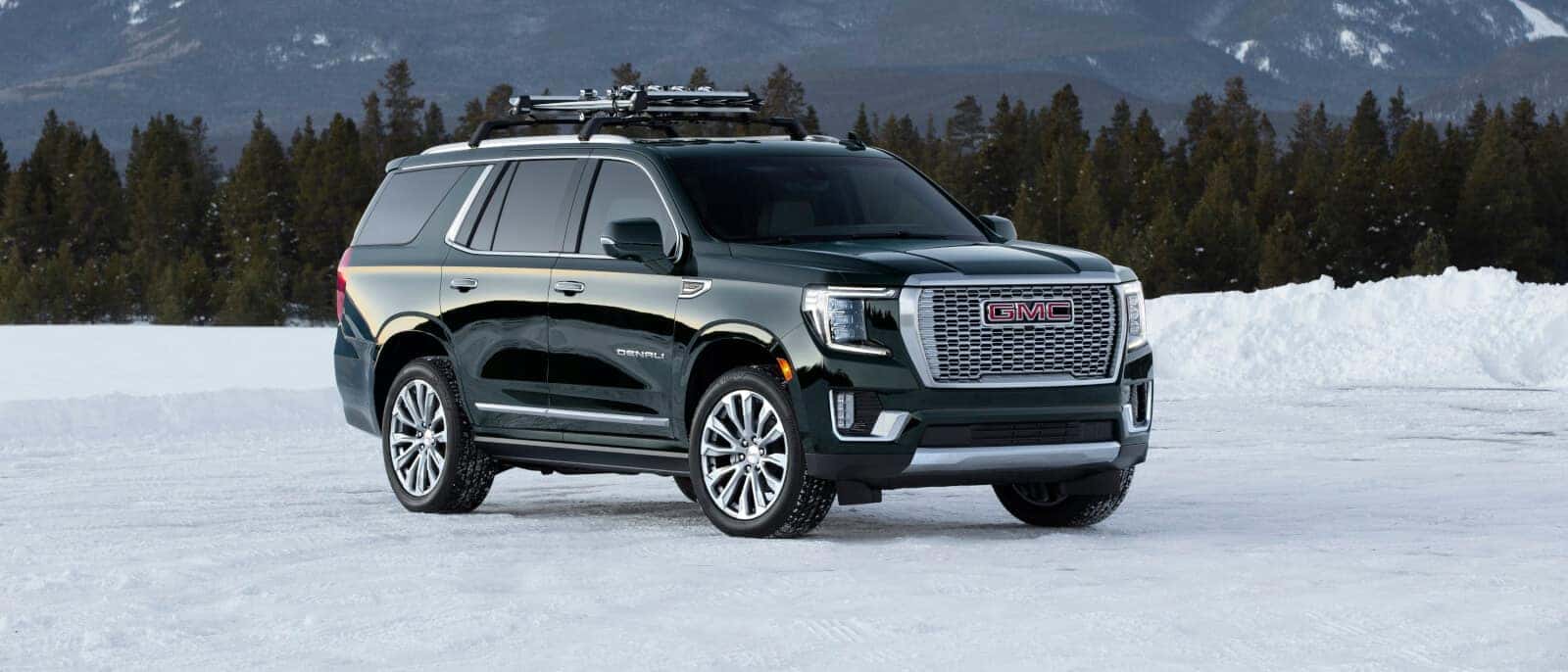 A cut above the rest, the Denali trim package options are designed for the driver who craves the finer things. Reed Buick GMC is proud to offer GMC Denali vehicles to the discerning buyer. Our experts have researched the Denali advantage for you and compiled our findings in the following guide. After you've had an opportunity to read through this Denali overview, be sure to explore our inventory in Kansas City, MO, and consider one of our Buick GMC specials. If you have any questions for one of our representatives, please reach out through our online message form or by phone at (816) 436-6300.
Reed Buick GMC Denali Vehicles Kansas City

What is GMC Denali?

GMC Denali is a premium trim level available on GMC vehicle models. From the Sierra 1500 Denali to the Acadia Denali, there is a Denali package crafted around your luxury requirements.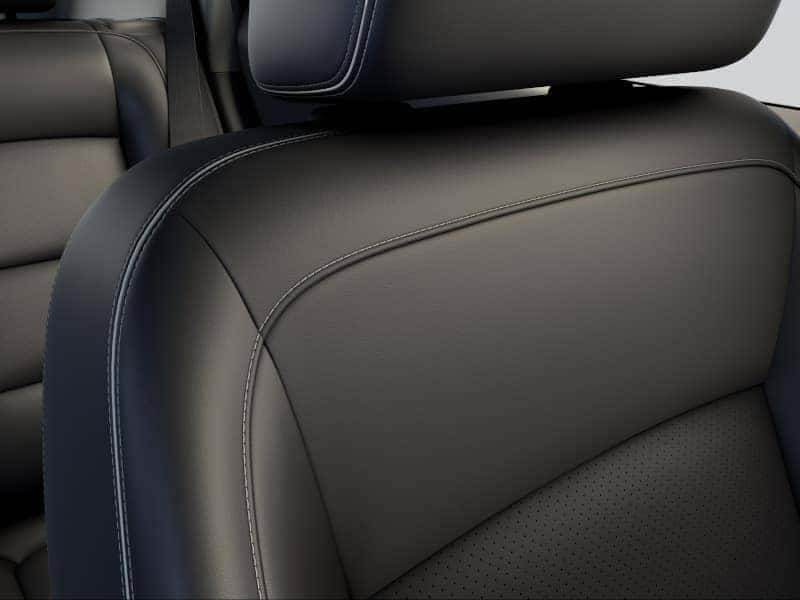 Interior Features
Discover definitive luxury within your chosen Denali. From leather-clad seating to strategically-placed authentic wood trim, the Denali interior is designed to provide a respite from your day.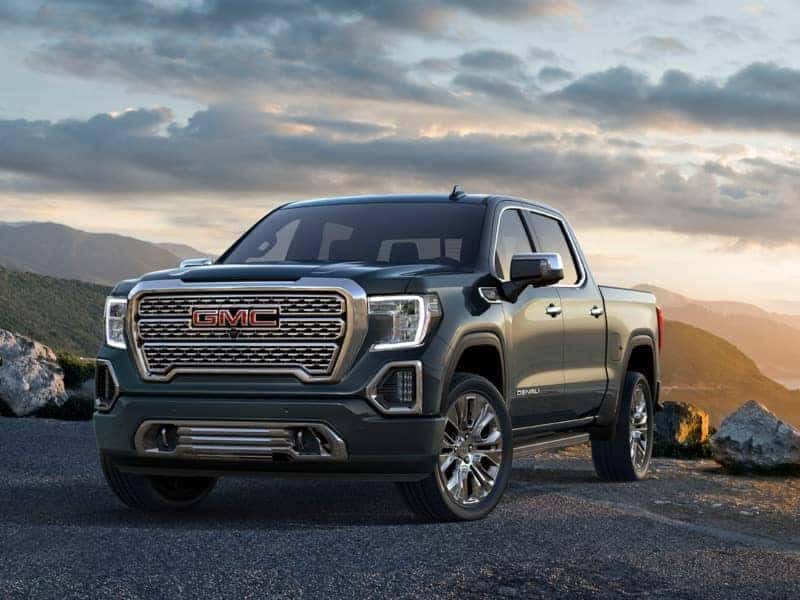 Exterior Design
Your vehicle is engraved with the Denali badge to set it apart from the crowd. The artistic chrome grille pattern on your GMC vehicle is unique to the Denali name. Designed to catch your eye at every turn, the chrome finishes throughout any Denali package reflect a luxurious atmosphere.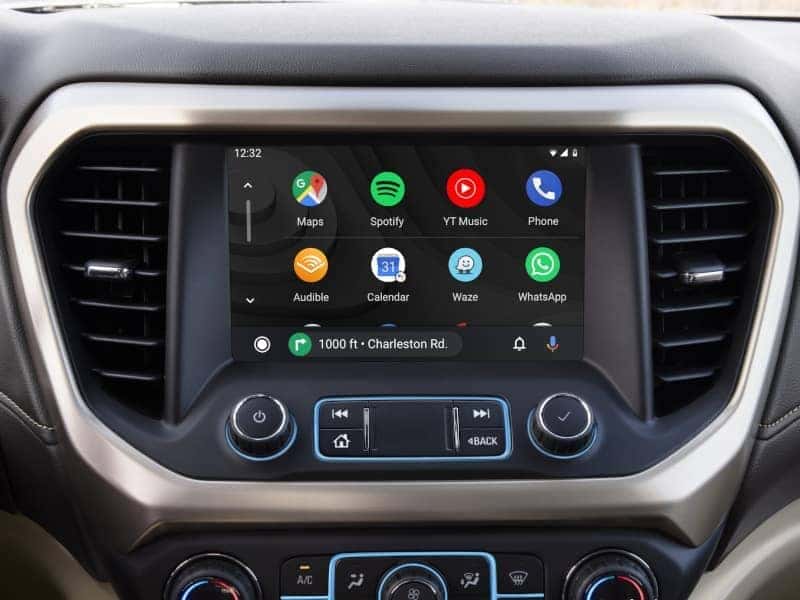 Upgraded Technology
Access to top-notch technology has never been as important as it is today. Connect to the Internet seamlessly with the 4G LTE Wi-Fi® hotspot, which can host up to seven devices at any given time. And GMC Pro Safety features cameras and ultrasonic sensors that work with everything from front pedestrian braking to lane keep assist with lane departure warning.
---
Reed Buick GMC

How Much is GMC Denali?

GMC Denali is a premium option for car buyers looking for those extra embellishments. Denali vehicles are the high end of their respective trim lineups, so they are accompanied by a corresponding price point.
---
Reed Buick GMC

Denali Models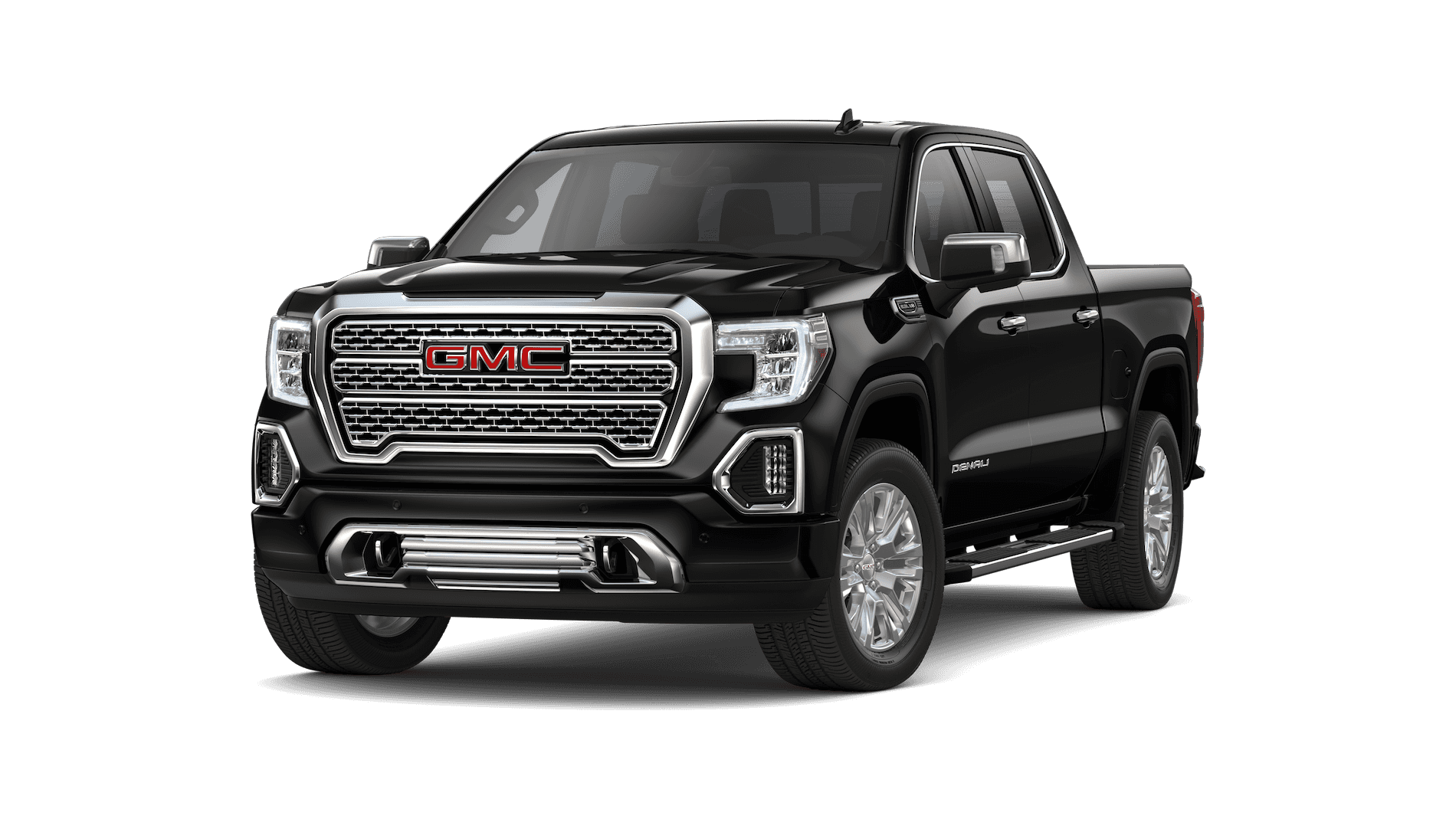 Sierra 1500

Starting MSRP
$55,800
---
Venturesome spirits and luxe accommodations combine in the Sierra 1500 Denali. From open-pore ash wood interior trimmings to a six-function MultiPro™ tailgate, this GMC Denali truck has premier features beyond your expectations. The 2021 Sierra 1500 Denali has a starting MSRP of $55,800.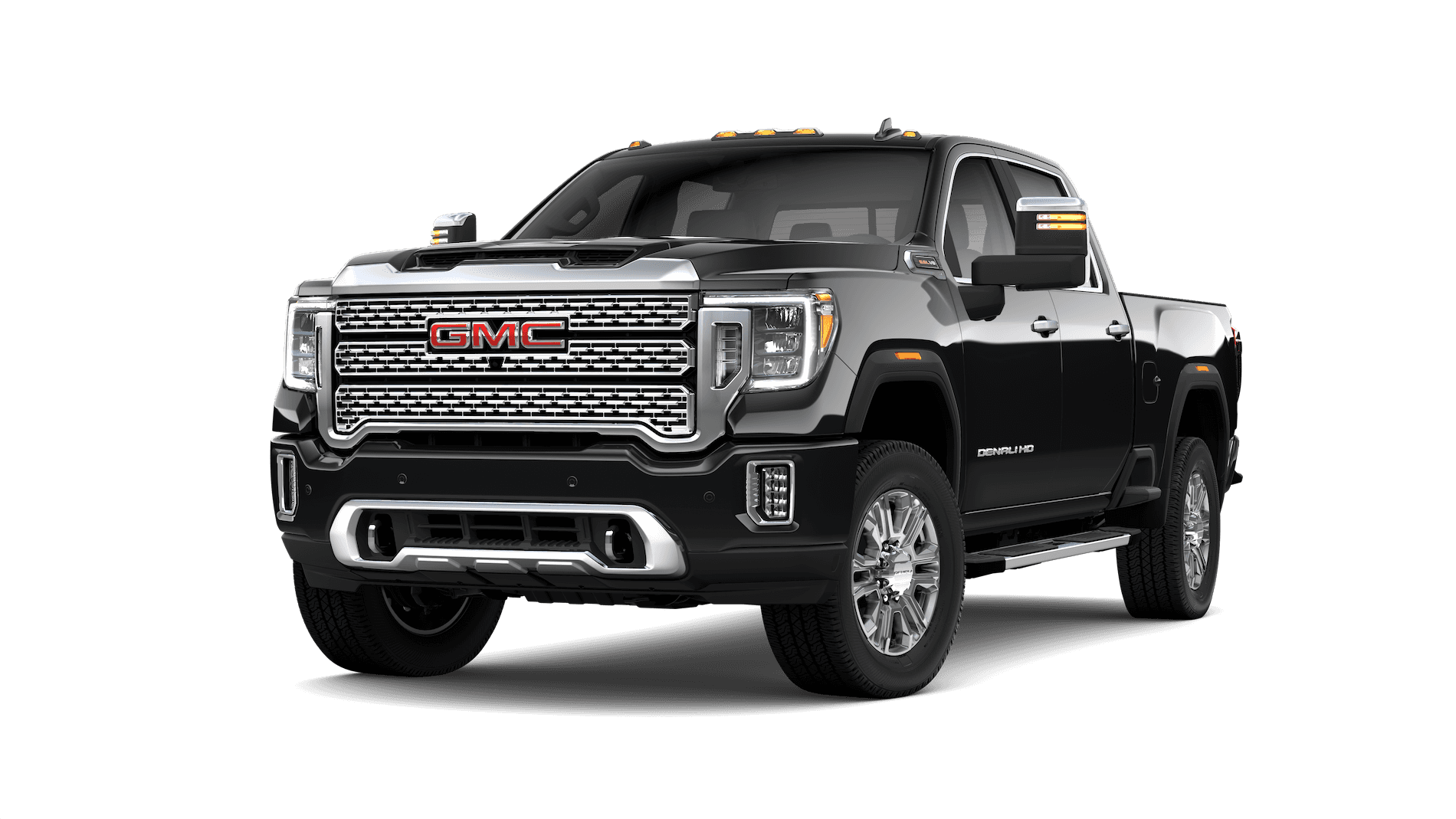 Sierra HD

Starting MSRP
$65,500
---
If you need more towing and engine power, then the GMC Sierra HD is the right choice for you. This heavy-duty truck leads the pack for best-in-class HD cargo bed volume and front head and legroom. Not to mention, the Sierra HD includes the industry-first available transparent trailer view. The 2021 Yukon Denali has a starting MSRP of $65,500.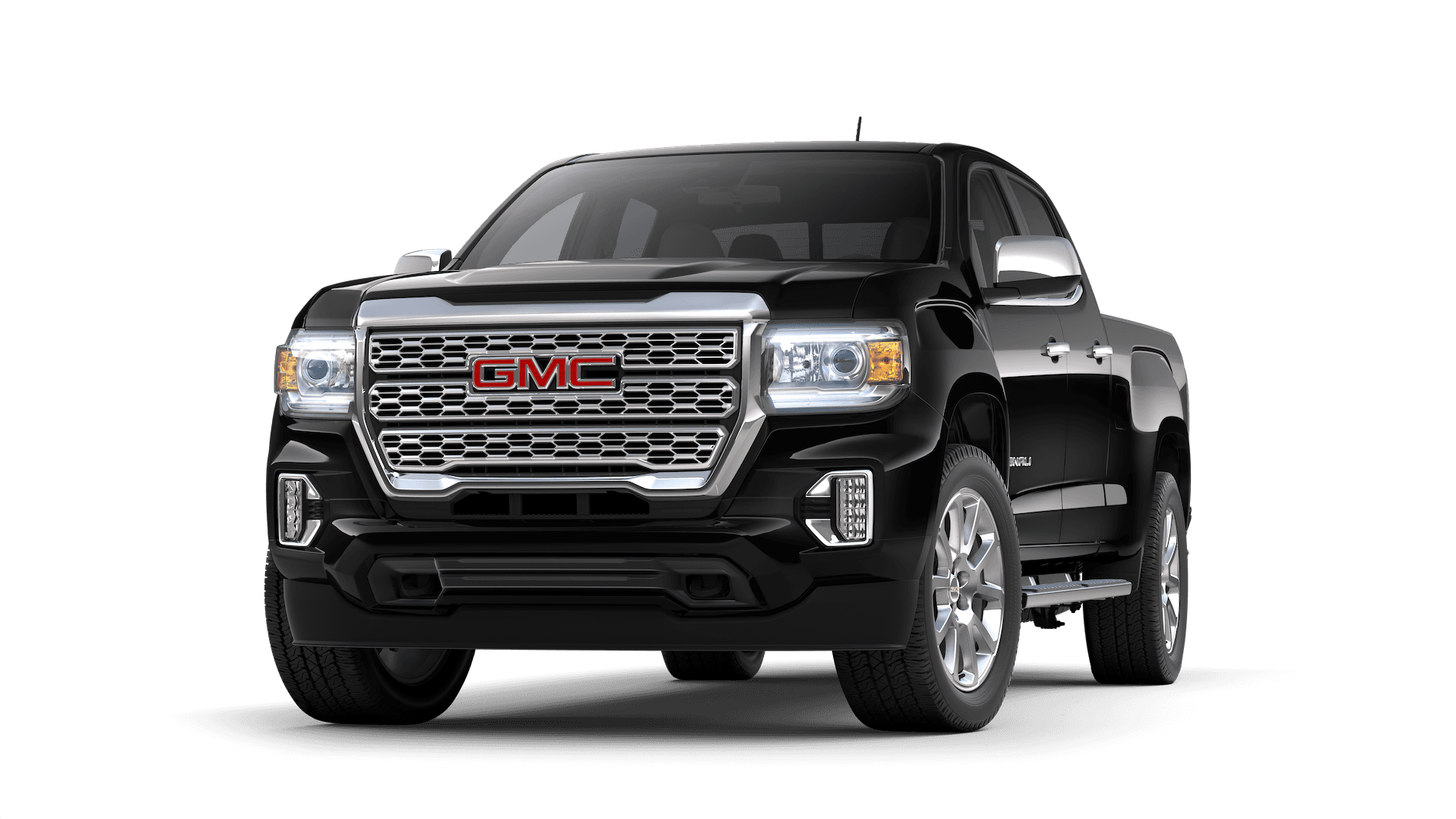 Canyon

Starting MSRP
$41,695
---
Magnify your assumptions in the Canyon Denali pickup. This premier midsize GMC truck is crafted for powerful maneuvering while looking and feeling impressive. Tow up to 7,550 lbs. in this not-to-be-outdone truck. Protect yourself and your co-pilot from weather extremes with the heated and ventilated front seats and heated leather-wrapped steering wheel. The 2021 GMC Canyon Denali starts at $41,695 MSRP.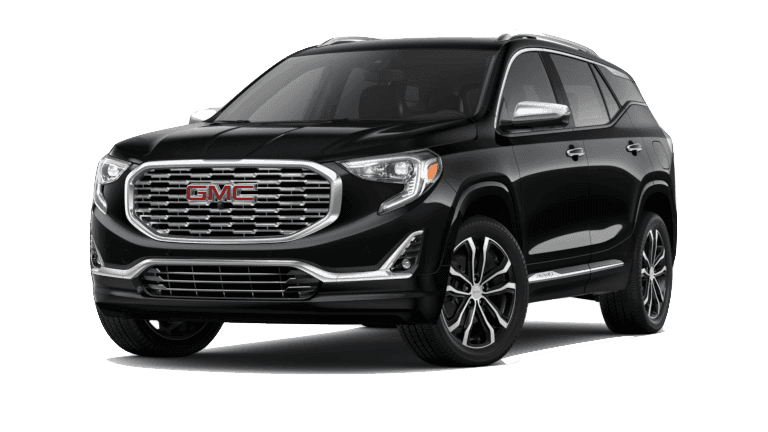 Terrain

Starting MSRP
$35,900
---
Dignify your commute in the Terrain Denali. This compact SUV has a valve internal to the struts and shocks to take your suspension to new and smoother heights.GMC's signature C-Shape lighting design adds beauty and boldness to the Terrain Denali's captivating front-end profile. The 1,500-lb. towing capacity ensures that you can haul a light trailer with ease. The professional-grade 2021 Terrain Denali has a starting MSRP of $35,900.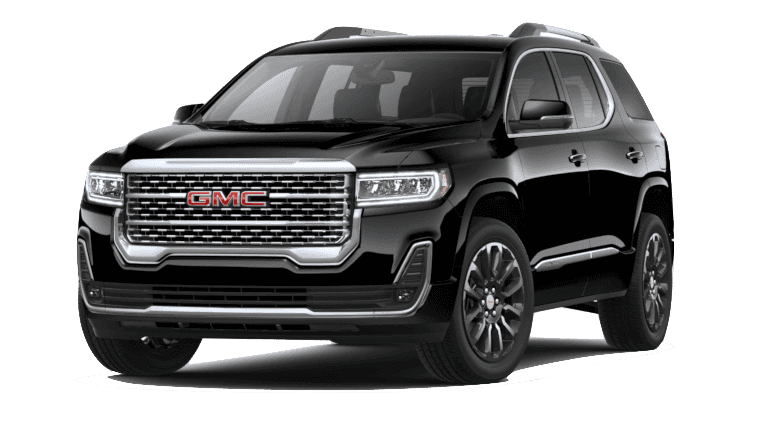 Acadia

Starting MSRP
$46,600
---
Sophistication melds with family-friendly features to make the three-row GMC Acadia Denali a unique choice. The first and second rows both offer heating capabilities to keep back winter's chill. Appreciate glimpses of the sky between trees and mountains when you look up through the dual SkyScape sunroof. And remain confident and in control with enhanced automatic emergency braking and advanced adaptive cruise control. The 2021 GMC Acadia Denali starts at $46,600 MSRP.
Yukon Denali

Starting MSRP
$68,600
---
To take your premium GMC SUV experience as far as it can go, turn to the Yukon Denali. This three-row SUV offers first-class accommodations for every passenger, ensuring a calm aura for the entire cabin. Active noise cancellation provides a quiet interior to allow the tunes to play through the ten-speaker Bose® Premium Centerpoint® surround sound system to penetrate the entire space. The 2021 Yukon Denali has a starting MSRP of $68,600.