October 2019 Charity Winner:
City Union Mission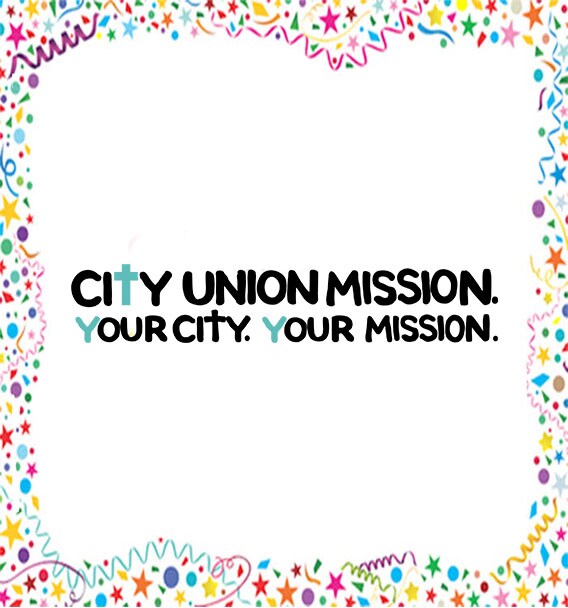 City Union Mission is an evangelical Christian ministry committed to sharing the Gospel and meeting the spiritual, physical, and emotional needs of men, women, children who are poor or homeless.
September 2019 Charity Winner:
Smiles & Kutz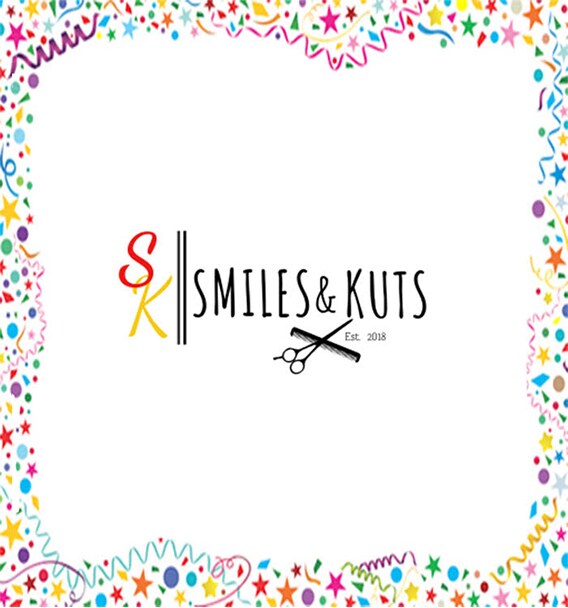 Smiles & Kuts is committed to proving mobile haircutting service for children with special needs. They travel through the school year on a need basis and work with school social workers, families, and administrators.
---
August 2019 Charity Winner:
Blair's Foster Socks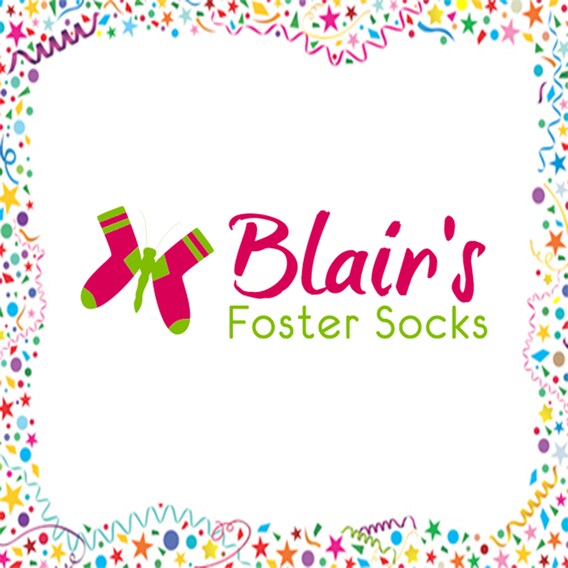 The mission of Blair's Foster Socks is to build personal relationships in their community and beyond, to help inspire support, and uplift their purpose of making a difference in the lives of children in distressed situations through a simple but effective means: CLEAN, FUN SOCKS and scholarships in honor & memory of Blair Michaela Shanahan Lane, founder of Blair's Foster Socks.